What should you do when you receive a gift that you HATE?
Welcome to the gift etiquette series.
We've all been there. Amp'ed up and excited about opening a perfectly wrapped gift,


only to find ourselves smacked in the face with heartbreak and disappointment.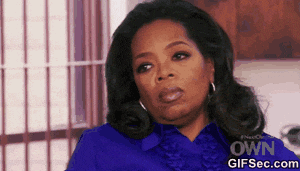 So how does one survive such a traumatizing moment?

1. Put On a Smile and Say Thank You.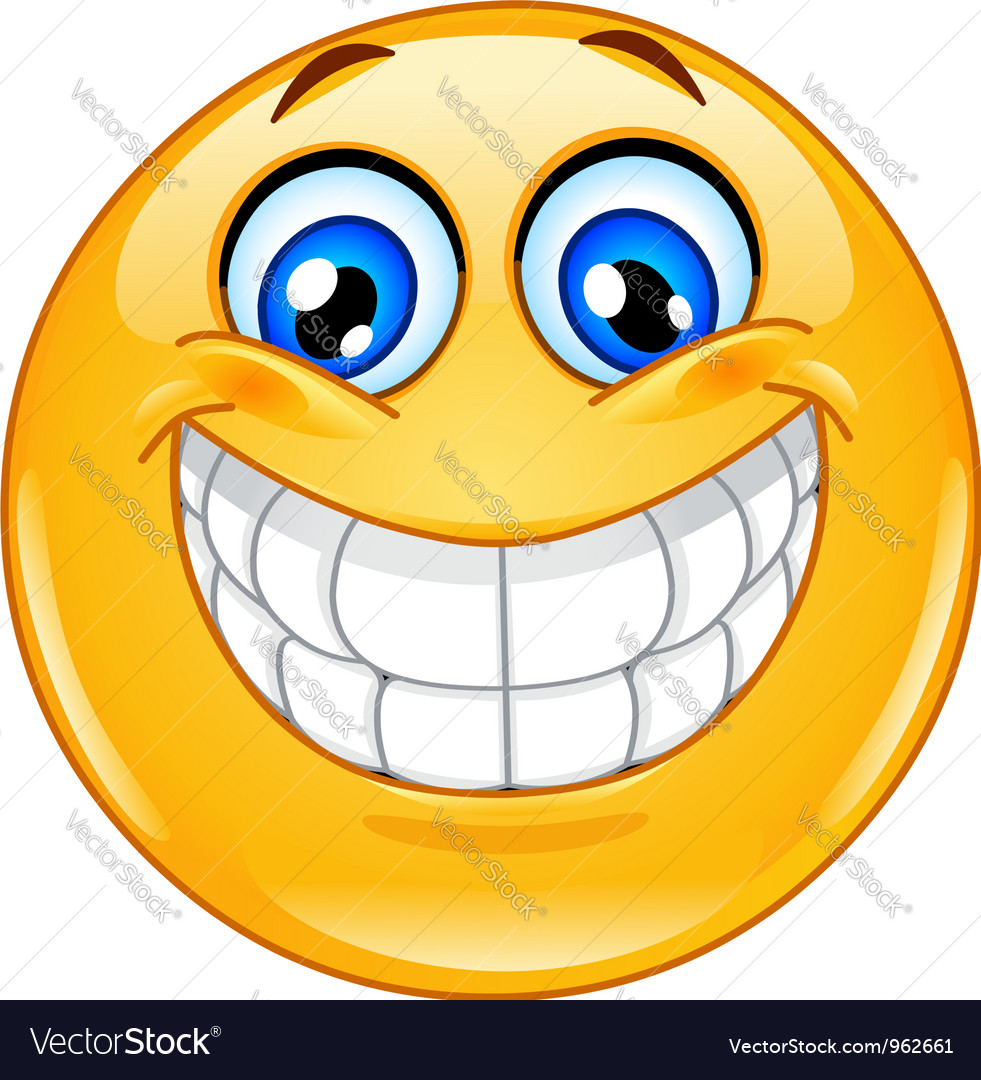 Out of all the words you could possibly say, Thank You is probably not the first that will come to mind. However, even in the midst of your distress,  it is important to still show gratitude for the act of kindness.

In today's society where most are very self-focused, when someone makes an attempt to give you a gift, it is indeed a privilege.  So at the very least, we should acknowledge the effort by showing gratitude.

I know,  I know,  it's easier said than done, but trust me,  you will make it out alive.
2. Whatever You Do, Don't Re-gift the Gift
You hate it, you have NO intentions of using it, you desperately search for the receipt, or maybe accidentally throw it away while getting a head start on next year's "spring cleaning".

Whatever your solution, keep in mind that re-gifting is a definite NO NO. It's misleading, it feels wrong to everyone involved and if you're found out, it can make you look... bad.

So take the gift (yes, the one you'll never use in life) put in on display in your home or accidentally leave it at your friends house, the place where everything else manages to somehow "disappear" and call it a day.
3. Create "Good Gift" Karma
The best way to ensure that you receive a gift you love is to make sure you put care and thought into the gifts you give others. Co-workers, friends and family notice the detail you put into gifts and they will honor your effort. 

So when time comes around to celebrate you, people who love you will feel compelled to step up their game to essentially "match your fly".
If all else fails  screenshot a few hints about the types of gifts you like and feel free to send them to our Instagram or gallery for gifting inspiration.
Lorielle Jackson